Mobile Apps
MOBILE DEVELOPMENT
With the proliferation of mobile devices, apps have become ubiquitous to the modern world. We provide mobile application development for native iOS, Android, and Windows platforms, also HTML5, plus integrated cloud services to power your app and database. Now is the time to reach your customers faster and conveniently on their mobile phones.
Mobile App Development
UI/UX design (user interface and user experience)

Android, iOS, Windows, Hybrid HTML5

In-app purchases, advertising and monetization

Gaming, Virtual Reality (VR), Augumented Reality (AR)
Veracle solutions services is secured and reliable, the website wasn't just built, but is also being managed by veracle. Every single detail about the site is superb and most importantly easily accessible to our users. Dima Energy would most definitely recommend Veracle Solutions. Veracle is definitely your solutions to IT difficulties!
We loved everything about the website designed and managed for us by Veracle Solutions, it is well built, very detailed with easy access to our users, our Learning Management System (LMS), also setup and managed by Veracle has helped increase our productivity and visibility, they not only built it and had it running but also provided us with great insights on how to boost sales of our courses. The quality of service provided is top notch and on par with higher priced competitors. Excellent and very responsible service which ensures there's a follow up to guarantee our maximum satisfaction. Their proven experience and excellence is why our company would recommend them to anyone seeking IT solutions service with a difference! African Themes Consult Ltd.
Veracle Solutions is a brand you can trust. Excellence is their watchword and even after wards, the monitor the site and make sure it is up and running. Think of website creation and management, Think Veracle Solutions. ,
I enjoyed every bit of the business. It's professional.
QED Technologies
Dima Energy
OAO Foundation
Institute of Human Resources Management
QED Technologies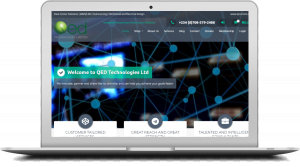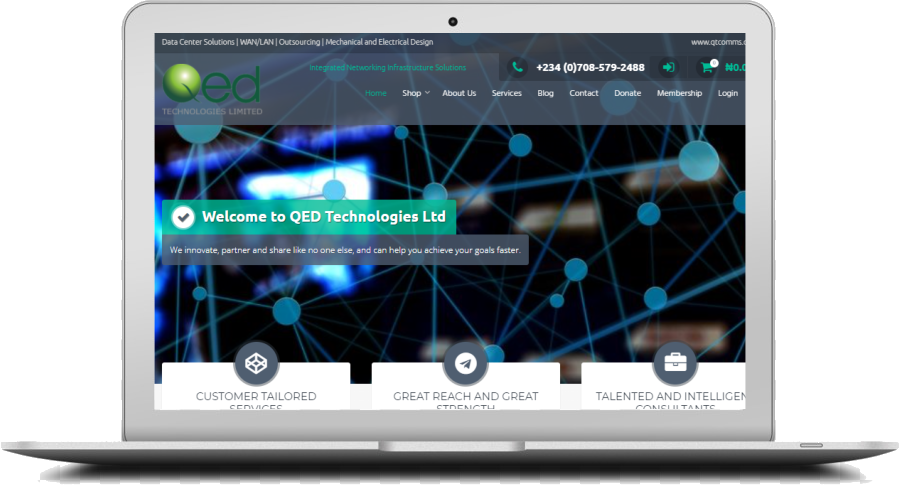 www.qtcomms.com
Dima Energy
OAO Foundation
Institute of Human Resources Management
FREQUENTLY ASKED QUESTIONS
This depends on the complexity of your Project. When we get to discuss with you, we will break down the deliverables by milestones, as well as work with your timeline.
Absolutely. Because the nature of our service is digital and web-based, all relevant materials can be easily sent over the internet. We'll maintain correspondence with you via email, phone, livechat or videochat.